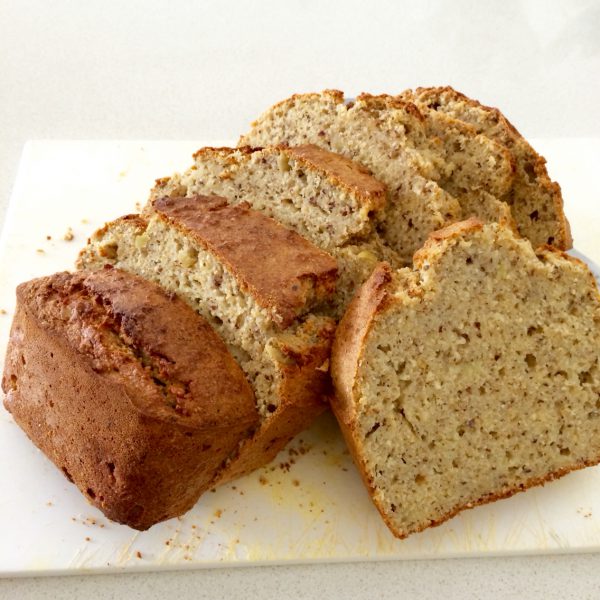 | | |
| --- | --- |
| | |
Tip the flour into a bowl and mix in the yeast with the salt. Stir in the water, oil, and honey. Now bring together to make a soft dough. Mix in electronic mixer for 4 minutes on highest setting including all seed you wish to add.

Turn the dough into an oiled or floured 1kg bread tin and cover with oiled cling film. Put in a warm place until the bread fills the tin, it should take about 55 min to 1 hour.

Uncover and bake your bread at 200C 35-40 mins until golden. Tip out of the tin and tap the base of the loaf. It should sound hollow when fully cooked. If not cooked, put loaf back in the oven out of the tin and test again after 10 mins.

Let the bread cool down for at least 1 hour before cutting.